Orlando Cigar Fest brings together many business owners allowing them the opportunity to present their brands and network with other business influencers and potential clients or customers. 
The event will take place April 12th to 16th, 2023.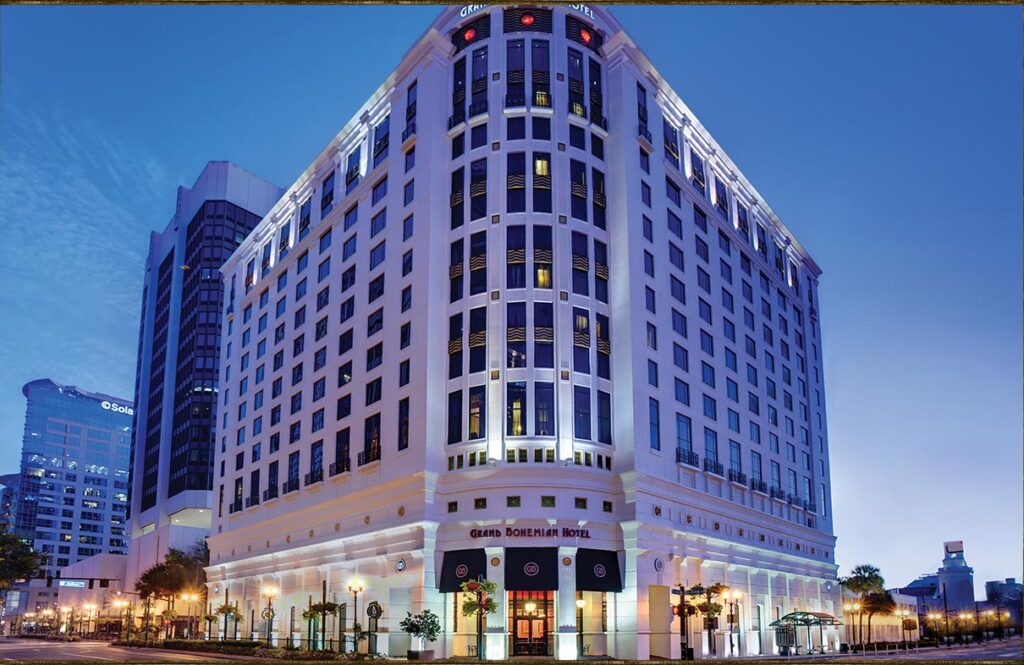 325 South Orange Avenue, Orlando, Florida 32801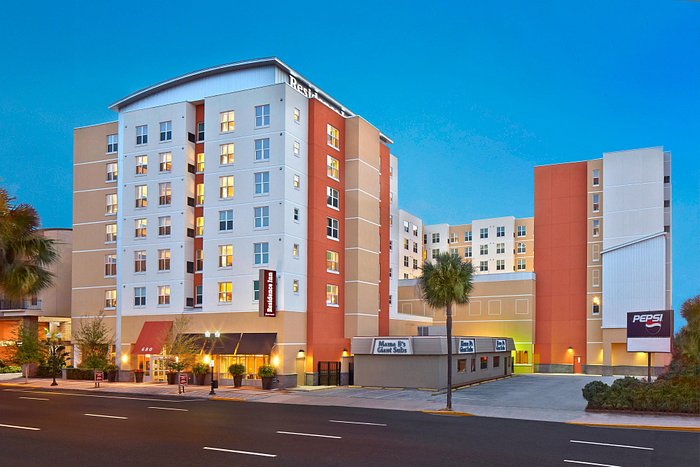 1 W Colonial Dr, Orlando, FL 32801
Subscribe to our newsletter
You'll be the first to know when tickets go on sale and be aware of any updates!